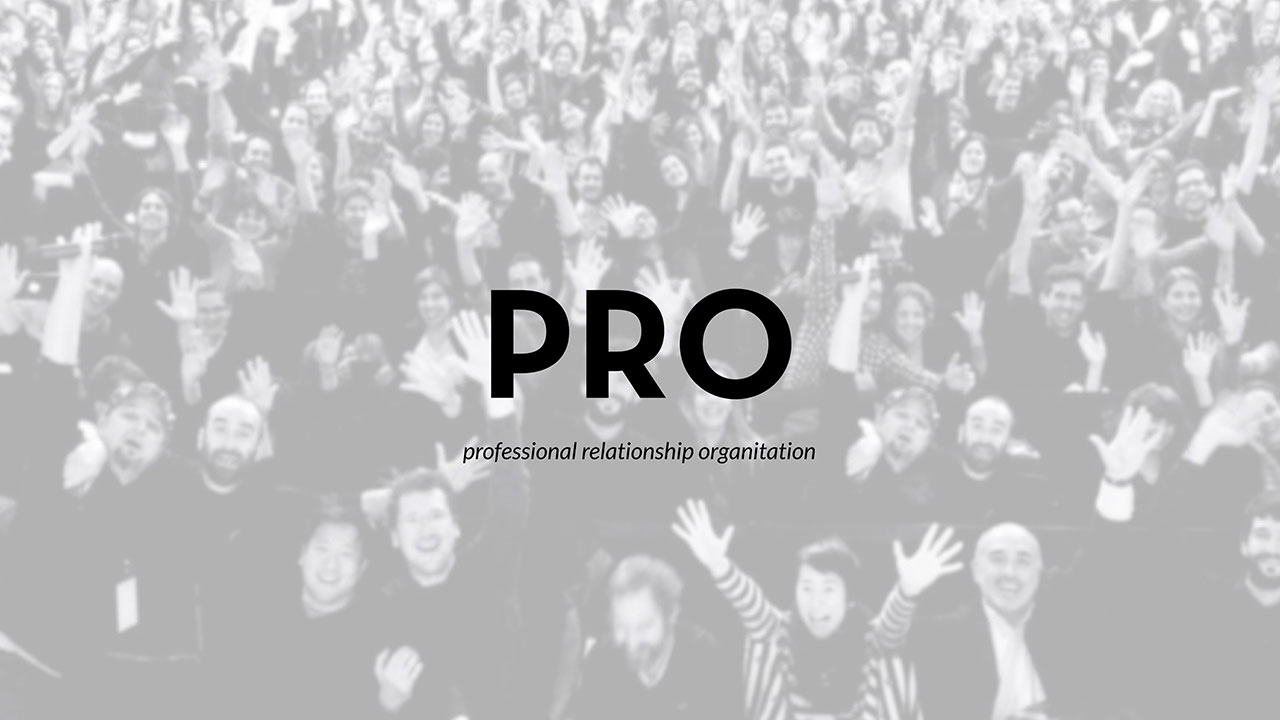 Year/ Company
2014 / Final degree project
Place
Barcelona
Duration
7 weeks
PRO (Professional Relationship Organitation)
PRO (Professional Relationship Organitation) is a social space whose aim is helping new creative generations to propulse projects and promote them. Also to make new contacts and interact with clients.
Starting from the motivation of creative young people to participate in what they like and the development of new technologies, we want to achieve a community where fresh and innovative experience are stablished to help and promote action. The space is managed by creators that use all the money to finance the space.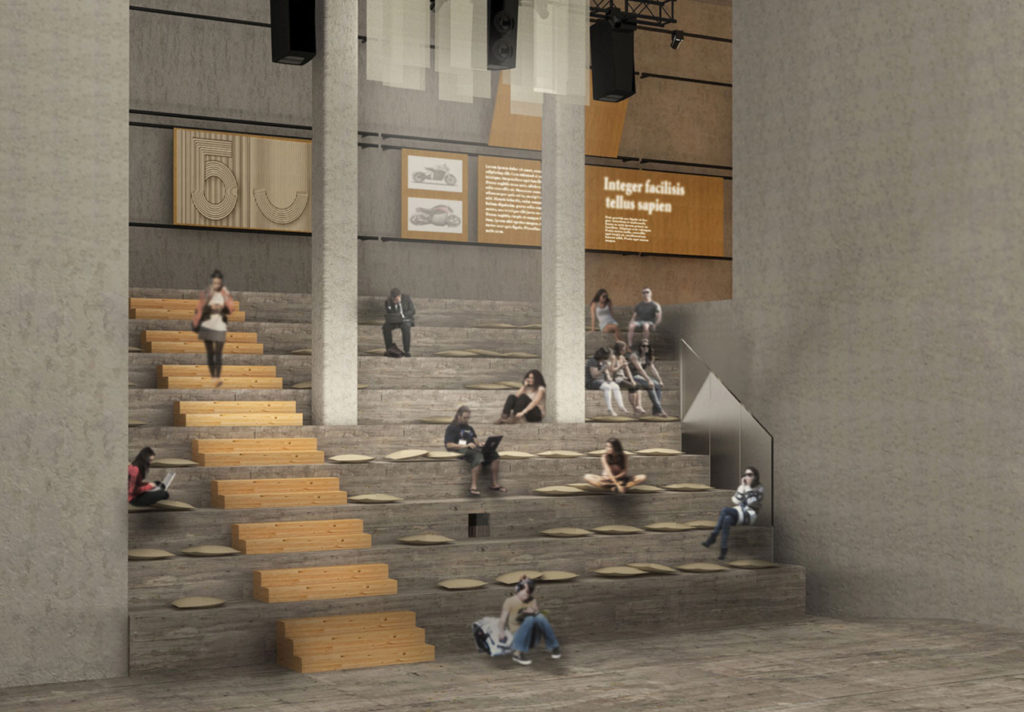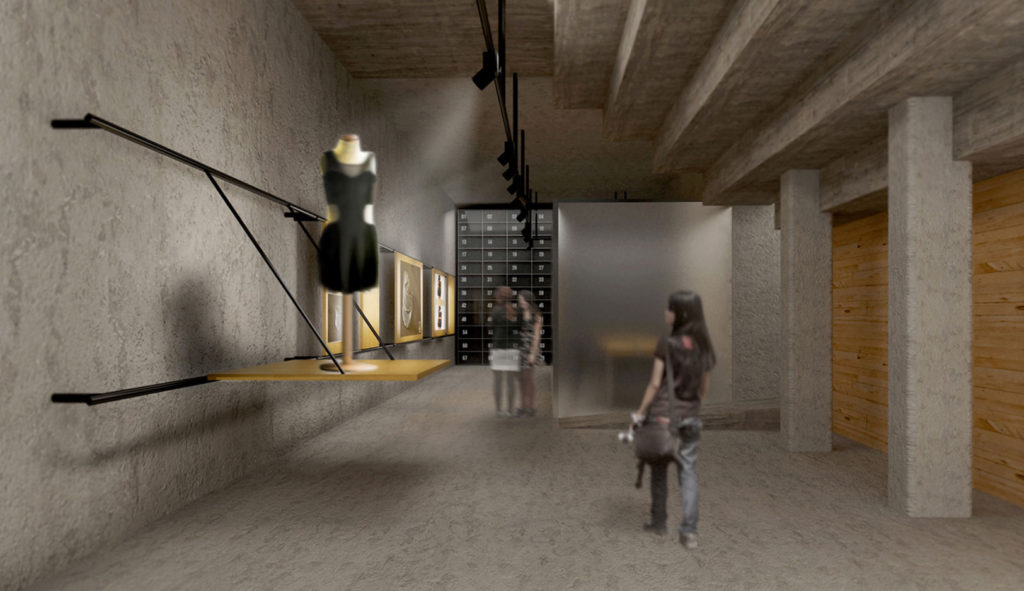 The space is divided into three areas spread over two floors. On one side there is the space where everyone can meet with their circle and formalize their ideas or projects with the machinery which is in the bar. Then there are the stands that connect the two floors. A versatile place to perform lectures, screenings, workshops or even have a drink if desired. And finally there are the rooms for a more intimate setting and close contact with customers. It is also a system that acts as a showroom, where anyone who is a member of the association can show their work and make themselves known.